Everything is going great! Both my businesses are flourishing in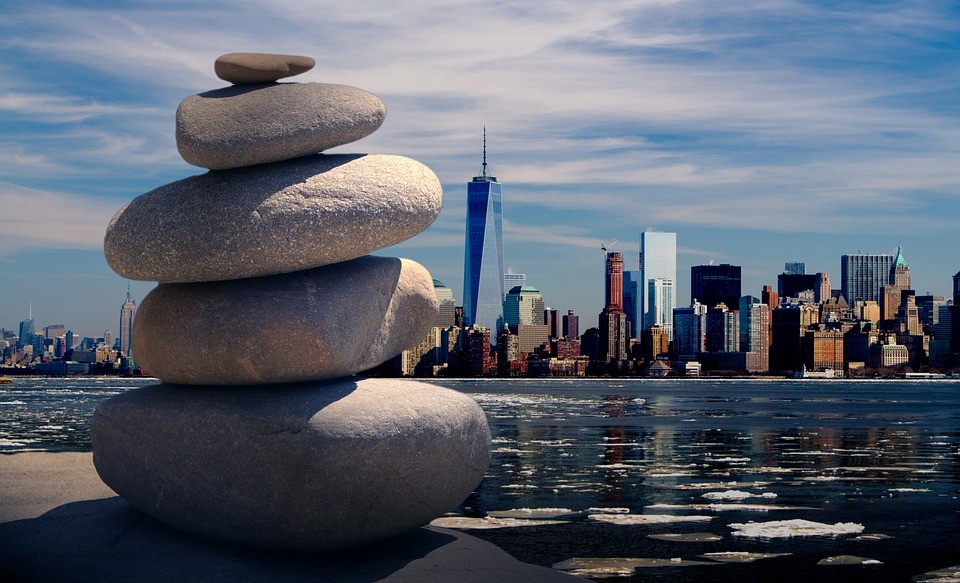 No matter the size or location of your space, it will improve immediately.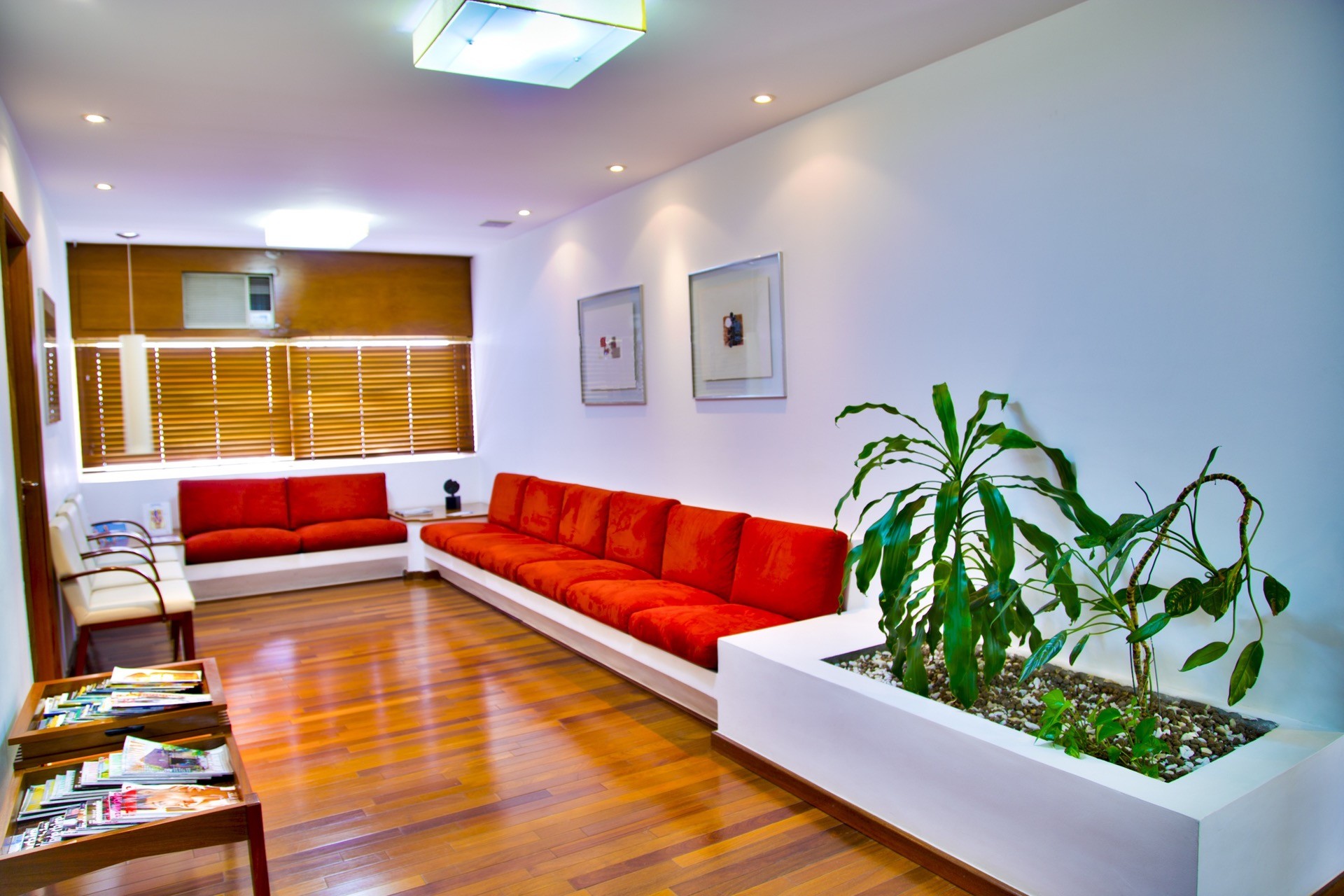 Harmonizing your space is easily achieved with placement and color.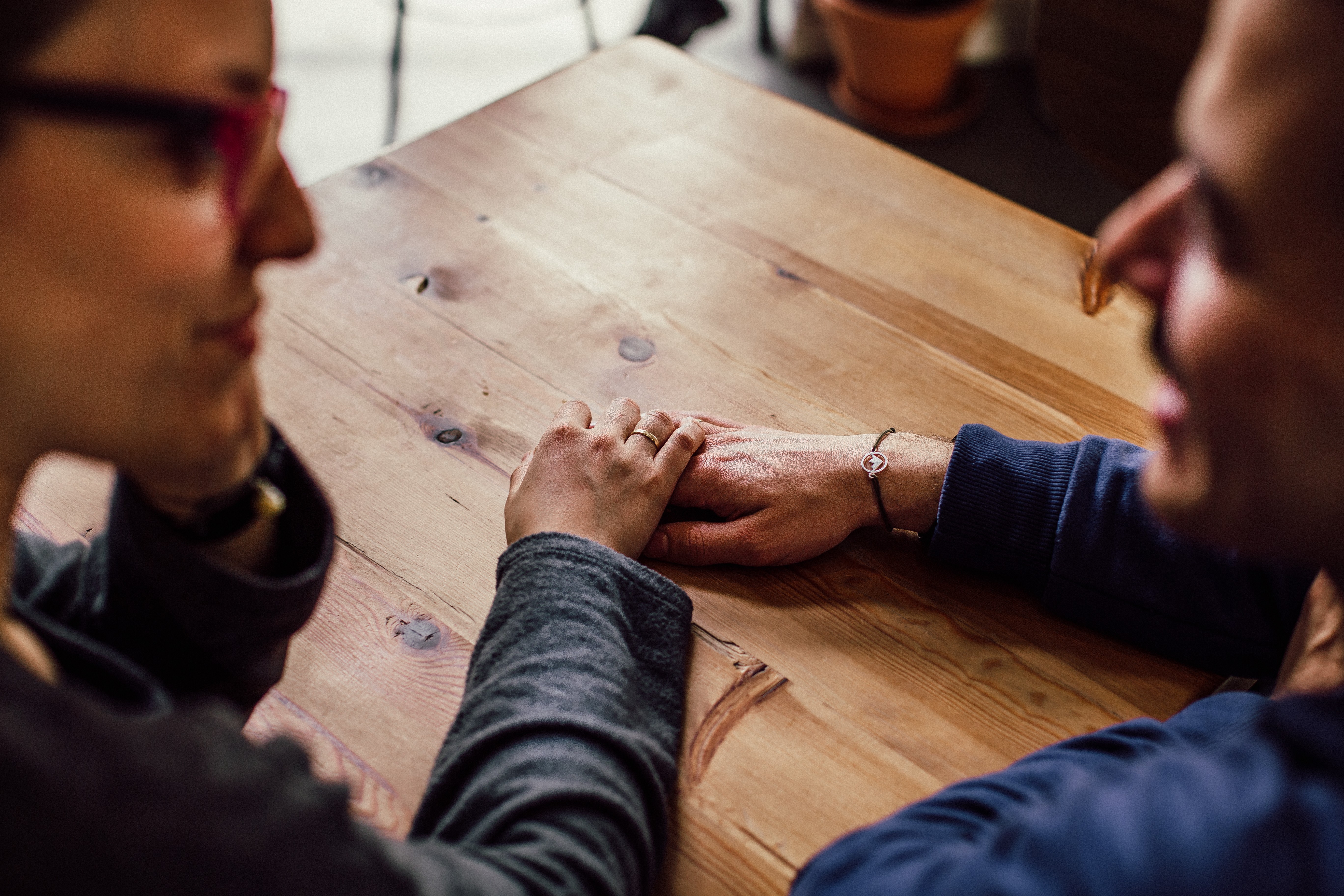 Goals are accelerated, when they are anchored in your environment.
I have received 2 new commissions! Kirby is not just skilled, but compassionate and understanding of specific needs. Julie, Media Executive
This is paragraph text. Double click here to edit and add your own text.
new and unexpected ways and I recently had an $8K windfall!
We found the experience to be fun and thought provoking.