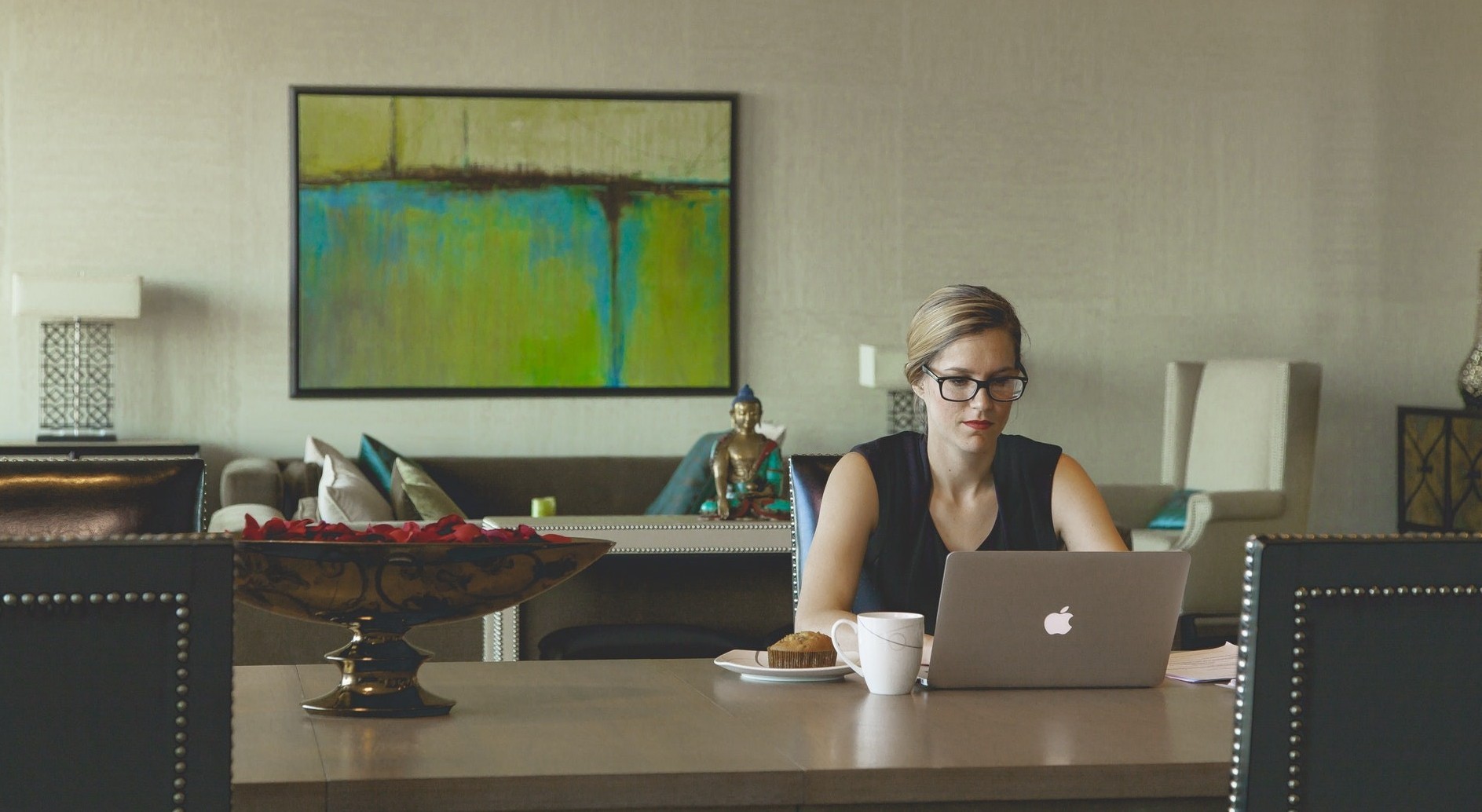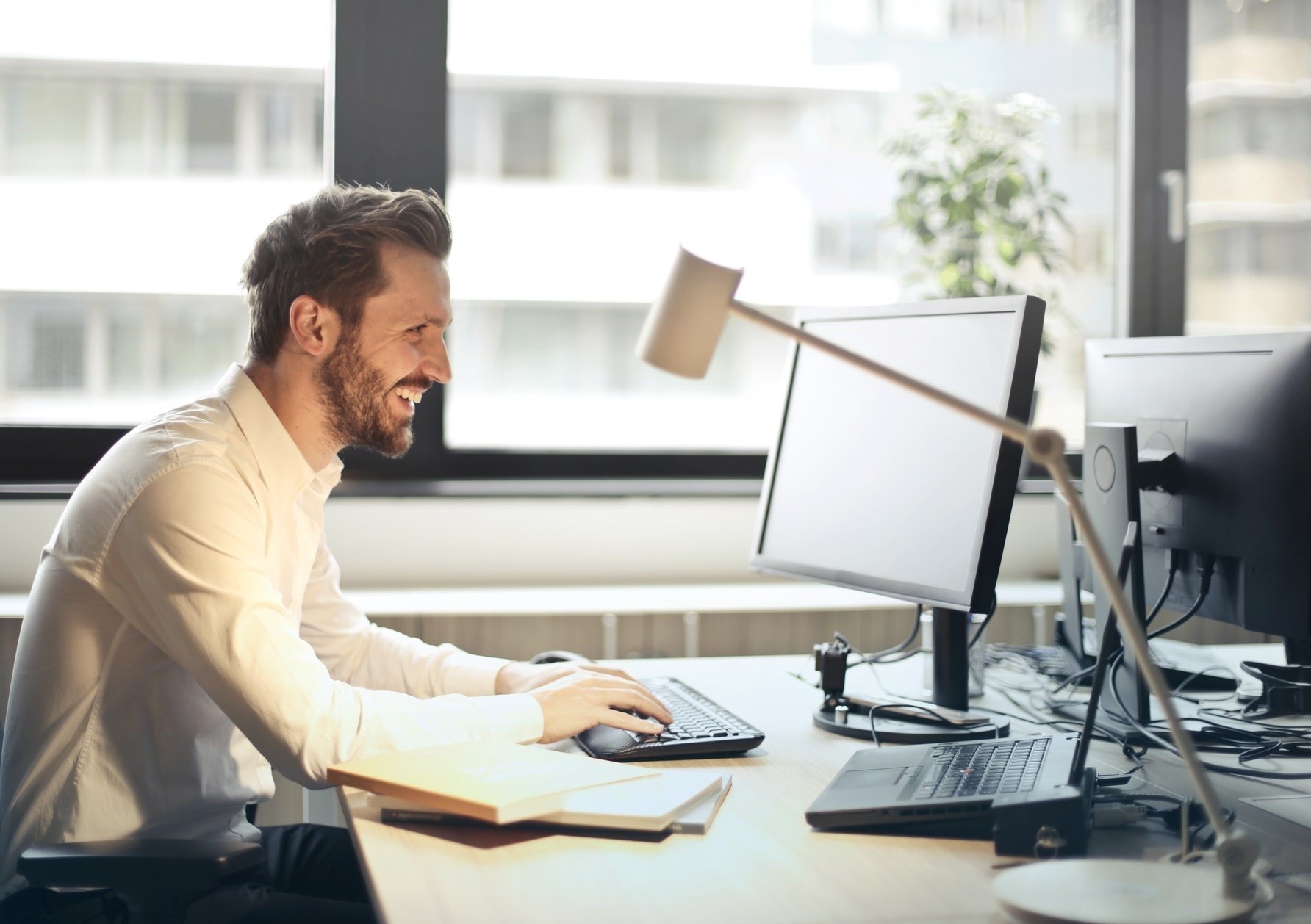 PROCESS/PRICING
3-St

ep process
1: SOLUTIONS: I will personally outline the Process and provide solutions to accelerate your objectives in your home, home office, company office, studio, commercial building or retail location.
2: SET GOALS: Using your specifications and my mapping techniques, I will position your goals for the results you are seeking and revitalize energy and flow throughout your space.
3. BENEFITS: I will improve your space, immediately, on-site. You will instantly see the improvements and experience the benefits of your newly upscaled space.
REMOTE: For long-distance and clients who prefer to work remotely:
I will outline the 3-Step Process via phone/email; provide an easy to follow plan based on your blueprints/photos or descriptions; and include a pace to suit your needs.
2019 Summer 20% Off Special: $200.00/1.5 hour consultation: on-site, my home office or an off-site location of your choice; plus follow-up phone calls and follow-up emails. We will cover everything you need to know to begin this wonderful process, and how to incorporate it into your life on an ongoing basis.
Larger Homes/Larger Home Offices: If more time is required on-site, or if you would like to book additional time in advance, I will provide a 2019 Summer Special fee.
Corporate Offices: Depending on the size of the office space and the number of offices/common space, I will provide a 2019 Summer Special Fee.